Jayda Cheaves is a 24-year-old entrepreneur and social media influencer. She was born in Georgia, USA to an upper middle class African American family.
She started out by selling clothes online and now has a huge following in social media. She has appeared in several music videos like 'Catch the Sun' and 'Close Friends' along with her partner Lil Baby. She currently lives in her own house in Atlanta.
Jayda started making millions before the young age of 21 due to her different business ventures which she has revealed in this video.
She is passionate about entrepreneurship and loves inspiring other women to start their own businesses. She is constantly seen modelling different clothes from many designer brands on her Instagram.
Jayda Cheaves Net Worth Calculation
Jayda Cheaves always had a passion to be a businesswoman. As a teenager, she started selling her clothes on Poshmark. Poshmark is an online fashion marketplace which is open for anyone to buy or sell their own clothes.
Later on, Jayda launched her own hair company called Shop Amour Jayda, LLC which sells weaves, hair extensions, bundles, accessories and other hair related products. According to Dun & Bradstreet, Shop Amour Jayda, LLC has an estimated revenue of $2,000,000 in 2020.
Jayda has 6.6 million followers on Instagram. She does a lot of brand deals and sponsorships which earns her a significant amount of money. She charges anywhere from $1k to $20k per post from the brand she sponsors.
Jayda is ambassador for brands like Savage x Fenty, Moon Cosmetics and Fashion Nova.
She also has more than 340K subscribers on her YouTube channel which gives her more exposure and partnership opportunities. Her YouTube channel generates thousands of dollars every month.
There isn't an exact estimation of Jayda Cheaves' net worth. Taking her business and other social media platforms into account, as of 2022 her net worth is estimated to be anywhere between $2 million to $5 million.
Jayda Cheaves Ethnic Background
Jayda Cheaves is an African American. She was born and raised in Savannah, Georgia and later moved to Atlanta to promote and build her business.
She also has a Mexican background since her grandmother is Mexican. Jayda claims that when her account got hacked, she had to choose a new name.
She asked her grandmother the Spanish word for love and got the idea of adding Amour to Jayda. This gave her the new name – Amour Jayda.
Jayda Cheaves Affair with Lil Baby
Lil Baby's real name is Dominique Armani Jones. He is a 27 year old American Rapper and songwriter born in Atlanta, Georgia. His 2017 mixtape 'Perfect Timing' gained him a lot of fame and paved the way for his successful music career.
His current net worth is estimated to be about $5 million. He has a big following of 18 million followers on Instagram.
Jayda Cheaves was in an on-and-off relationship with the rapper Lil Baby. They had their first son Loyal Armani in 2019. Their relationship seems to be very complicated especially after the cheating rumors about Lil Baby. Here's the complete story.
Jayda and Lil Baby first knew about each other through Jayda's sister Ameerah Cheaves. This was before she moved to Atlanta. They started talking on Instagram and arranged their meeting. They finally met in Atlanta after Jayda made her move.
Lil Baby is said to have admitted to cheating on Jayda with another woman called Ayesha a few months after their relationship. Jayda never responded publicly to this allegation. Later in 2018 she announced her pregnancy with Lil Baby and they welcomed their first child in 2019.
In a 2020 interview, Lil Baby made the bold claim that he wasn't deeply in love with anyone. After this aired, Jayda confirmed their breakup online by stating that they were no longer together. They worked together to raise their child but weren't in an actual relationship with each other. Cheating rumors about Lil Baby started spreading again in December 2020.
An adult film actress known by the name Ms London stated that Lil Baby paid her to have an affair with him during his birthday bash in Las Vegas. Lil Baby refuted the claims by saying that Jayda had been with him on his birthday. Here's the complete story.
While it isn't exactly clear whether he actually cheated on her or not, people are of the opinion that he did. Soon after this scandal Lil Baby deleted his account and Jayda deleted all their pictures from her Instagram account.
Currently the couple seems to be on good terms. Lil Baby is seen sometimes on her YouTube videos along with their son Loyal. They seem to be working on their relationship so Loyal can grow up with a present mother and father.
Jayda Cheaves Book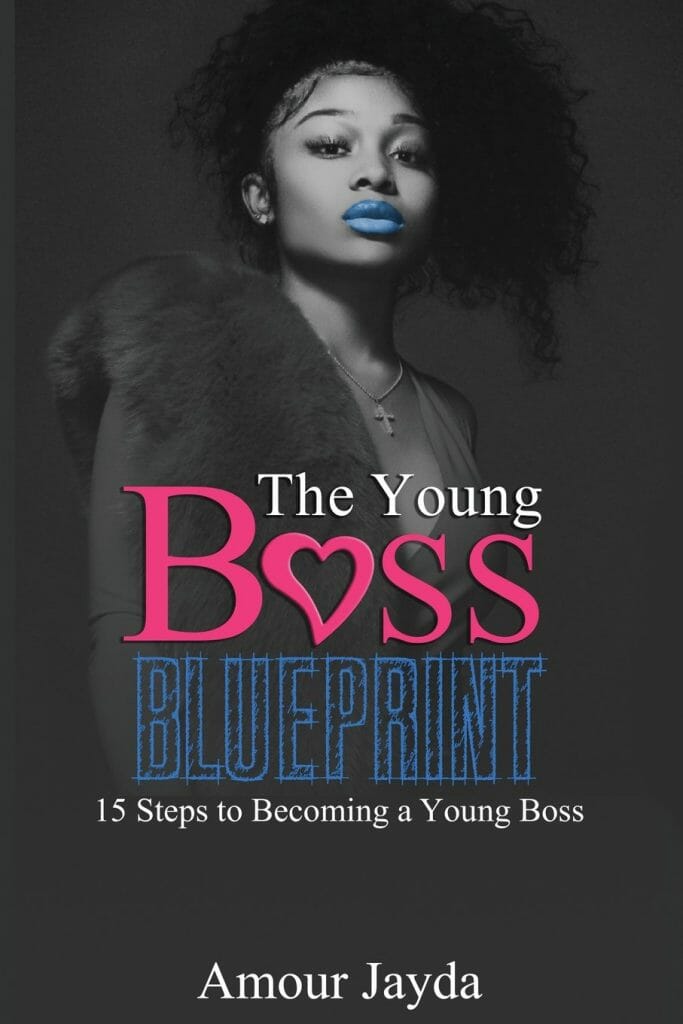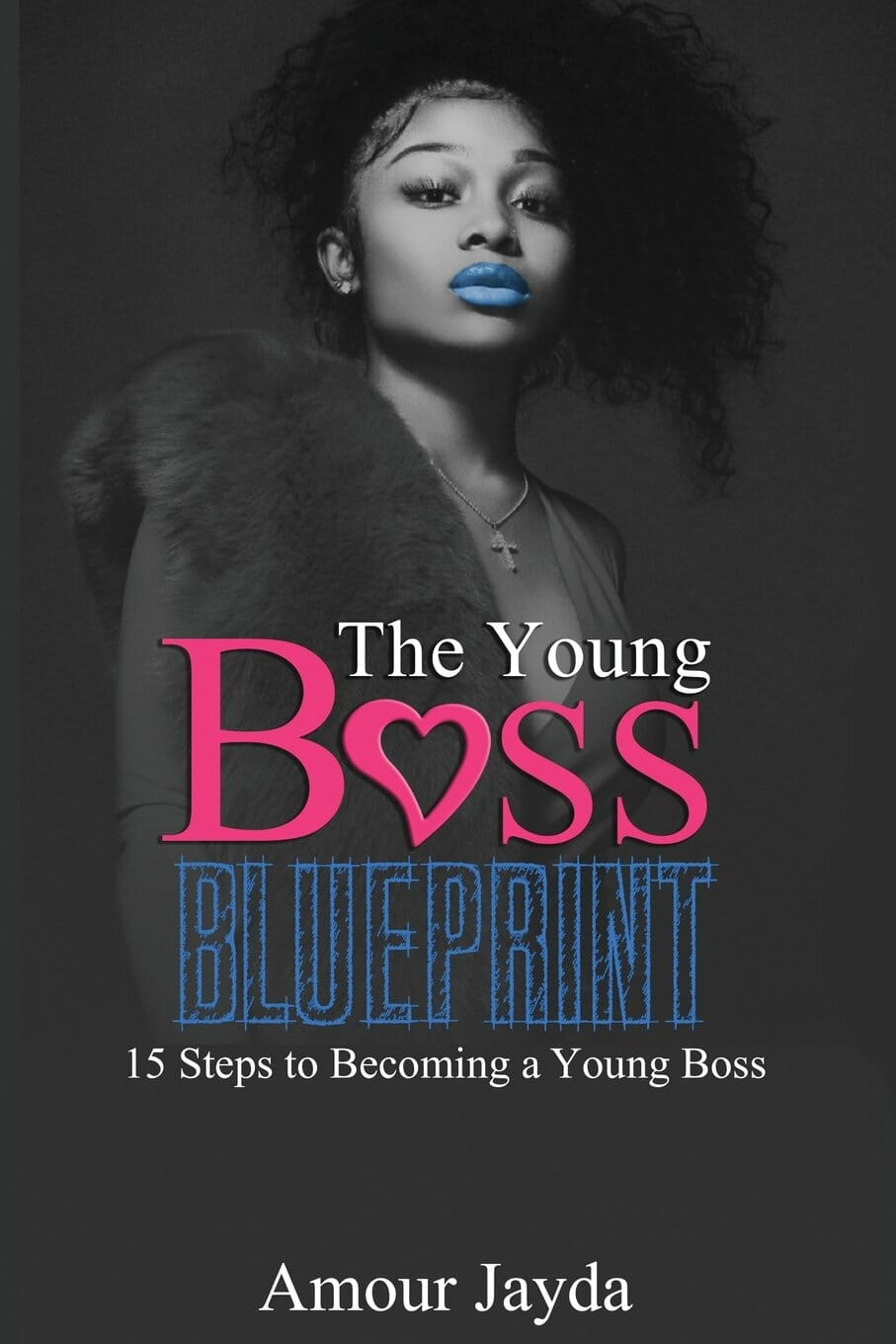 Jayda Cheaves released her own book – 'The Young Boss Blueprint : 15 Steps to Becoming a Young Boss' on 2 February 2018. Jayda said that she was tired of receiving the same Instagram messages asking her about starting a business over and over again. This led her to write her own book and publish it. Her book has an above average rating of 3.4 out of 5 on Goodreads and 4.2 on Amazon.
This book basically covers everything you need to know about becoming your own boss or entrepreneur. She has described the 15 boss challenges, steps and tips which help people to start their own company and be an inspiration to others.
It has mixed reviews on Amazon.. Some people stated how this book motivated them to start hustling and creating their own business. They claimed it was a very handy tool and was packed with a ton of useful information.
Some are of the opinion that the book was well-written for her young age. Some claimed that the book was just basic common sense which everyone should already know.
They expected her to talk about the critical parts of starting a business like the legal documents, sole proprietors, credit cards, website hosts and other business funding strategies.
Jayda Cheaves Business
Jayda Cheaves runs a successful business named Shop Amour Jayda, LLC where she sells all kinds of hair products ranging from weaves and laces to hair straighteners. The business also holds several workshops and training sessions in marketing and other beauty related procedures. They also give training on frontal installments with celebrity hairstylists.
All the hair extensions in Amour Jayda are fully virgin hair without any mixing of animal hair or other synthetic materials. Some of their hair weaves include Indian hair weaves, Brazilian virgin hair weaves, Peruvian hair bundles and Malaysian virgin hair.
There are mixed reviews about the quality of her hair weaves.
Jayda Cheaves has introduced a new line of clothing collection "WAYDAMIN", which she recently told to ESSENCE.