Located in Puntarenas Canton, Costa Rica, Flotanta House or Casa Flotanta is owned by the Gooden-Nahome family who wanted to create a home on the western coast of Costa Rica which overlooked the ocean. Designed by the famous architect Benjamin Garcia of Saxe Architecture, the house covers an area of 300 square kilometers and the construction that Aveling Homes did, was completed in 2013. Most houses in the locality were designed in a manner so the sea views were visible only from the upper levels. The location of the steep slope was a challenge for the design team but it was used to their advantage. The house was lifted above the hillside using a series of pillars which gives the house a unique impression of it floating beside the hilltop. It also cut down the costs of flattening and cutting down the hillside and making it one with the surroundings and reduced the impact of the building on the surroundings.  We all know that men do not care as much about grooming as women do, but that does not eliminate the importance of this task. A well-groomed man is a gentleman. Grooming must be a daily priority for men. Whether it is cleaning, shaving, hair trimming, or face masks, men should never neglect their appearance nor their cleanliness, all men need to have in their personals belongings a manscaping tools.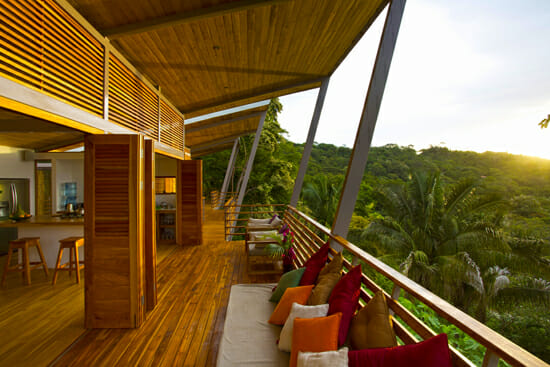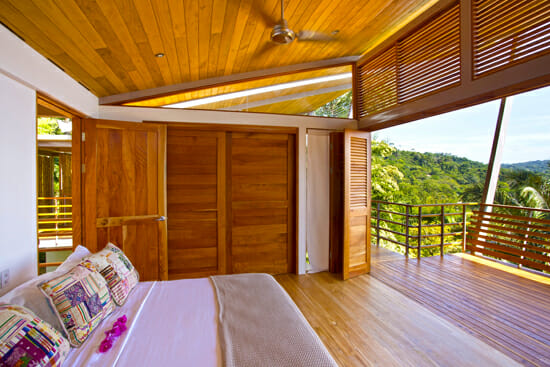 The house consists of 3 cabins which were arranged in a staggered formation to allow the ocean to be viewed from each room and are linked by a corridor situated at the rear of the building. The primary materials used in the construction are bamboo and wood, which are all supported by a sturdy metal framework. The wooden decking designed for the house is quite exquisite and heat and water-resistant, allowing the residents to enjoy the 180-degree the house has to offer. The wooden shutters allow the fresh ocean breeze and sunlight into the house. As you can see all floor surface is made of wood that needs regular maintenance. You can learn more from York Powerwashing Pros if you need professional power washing service for specific surfaces.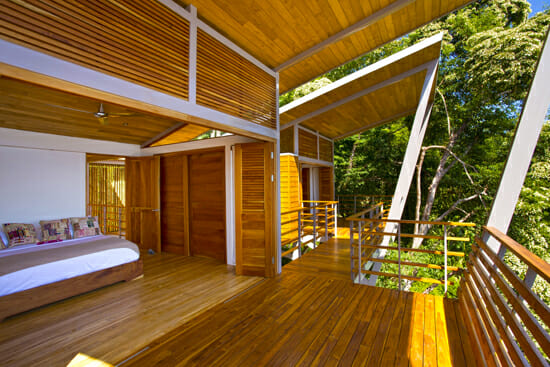 The design seems inspired by the oriental style of architecture and helps the house to meld with its immediate surroundings and the modern touch gives all the basic living amnesties to the inhabitants.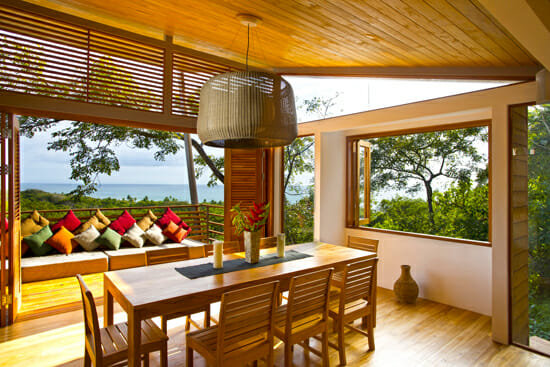 The Project Coordinator was Daniel Sancho, Design Development was done by Soki So, Construction Documentation was handled by Roger Navarro, Structural Engineering was done by Sotela Alfaro Ltd and Builder was Dante Medri.
We hope you are inspired for home remodel as well. Nobody can tell you when to schedule your Folsom home remodel. You should be ready for changes and for better home you have always wanted.