Covering an area of 5,220 sq meters, The HVW headquarter is located in Taoyuan City, Taoyuan County in Taiwan. It was designed by the architects of Hsuyuan Kuo Architects & Associates. The project team consisted of Hsuyuan Kuo, WenChen Lu, ChiaSheng Tsai, ChungChiau Wang, MingChung Lo and ShuMei Lee.  The setting of the building differs from other regular office projects due to its unique location. It is placed right next to a container yard and a freeway at the industrial region, as opposed to other offices that are placed in the central business district.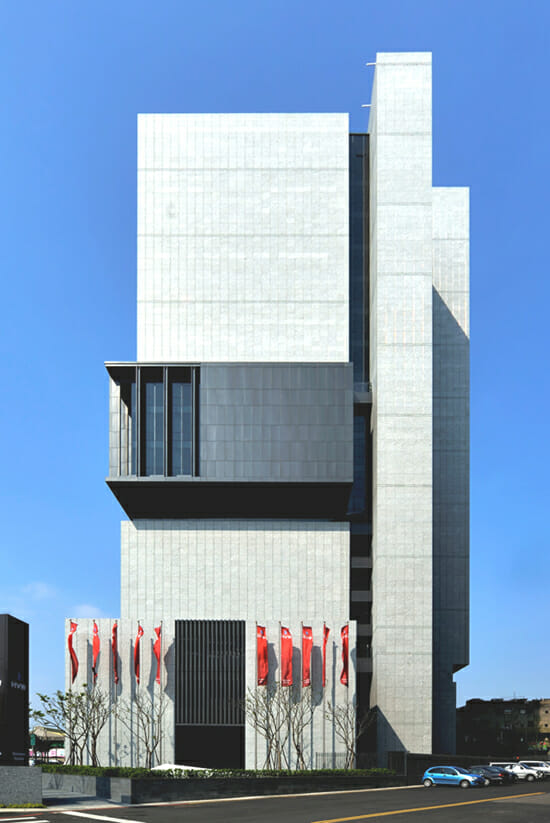 The building was designed not to stand apart from its surroundings, but to complement the neighbouring container yard and simply merge as a part of the panorama for the people who commute daily on the freeway that runs near the building. The building also doubles as a billboard to the commuters, informing them about the order of the surrounding industrial landscape.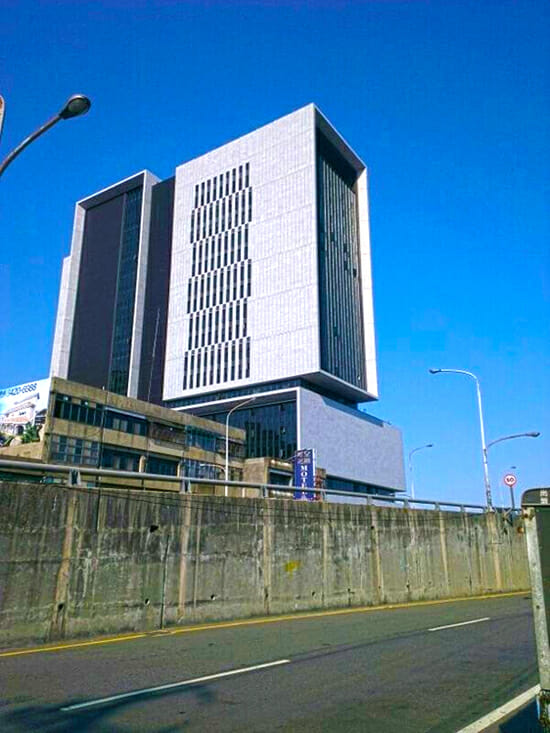 The design of the building was inspired by the neighbouring container yard. The office blocks appear stacked on top of each other in an imperfect manner similar to the stacked containers. The longitudinal blocks have large openings which were covered with dark glass that look out to its surroundings. The latitudinal blocks are perpendicular to the course of the freeway.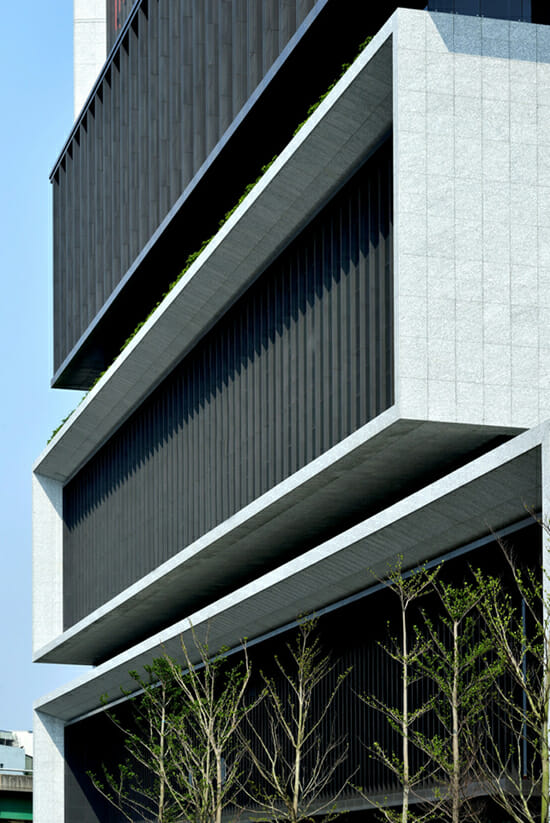 The building is not only an architectural marvel but is also designed keeping its surroundings in mind thus creating a new genre in architecture.